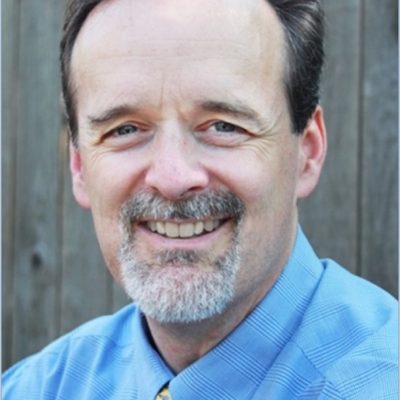 I draw on broad leadership experience to help clients find and channel untapped energy, so they can achieve what they want to achieve. Because I believe that excellence comes from being true to our unique perspectives and abilities, I help clients capitalize on what they do best. I am known for listening well and helping clients mine their values and aspirations as powerful sources of lasting enthusiasm and drive. I am passionate about turning stress into new creative energy.
As an executive, consultant and coach, I've worked with multi-billion-dollar global organizations to support excellence in leadership, strategy and change management, including global giants like General Mills, Royal Ahold Delhaize, and World Vision International. I coached operational leaders through a 5-year global reorganization that reshaped operations, processes and systems for 44,000 employees in 100 countries. I bring 30 years of experience on six continents as a leadership coach, strategy consultant, and organizational development executive.
I'm passionate about helping organizations collaborate and learn across boundaries to achieve corporate goals. My experience working internationally helps me to understand the unique challenges of aligning organizational energy around shared direction and cultivating successful multicultural teams.
Core to every breakthrough in my life has been the "scratch where you itch" principle; that is, we learn best when we're working on things that matter most deeply to us. I look for the spark – the heightened energy that signals vitality – and focus there. I invite clients to explore opportunities that resonate with their sense of purpose and develop strategies to make the most of them.
I earned an MBA and an MA in Cultural Anthropology. I enjoy tennis and volleyball, science fiction and fantasy, playing games with friends and family. I have a life-long passion for excellence in international development and have served in professional and board roles in numerous humanitarian, emergency response organizations, and charitable foundations.