Locating current strengths and limitations in a leader's decision-making process opens up the possibility for change. Individuals, working with the Global Leadership Profile, can reach out and transform themselves and their situation rather than withdrawing from complexity in the world.
In trusting in the GLP, leaders and organisations are confident in the validity and reliability of an approach that is based on over forty years of development theory and empirical leadership research.
The GLP is described as possessing several unique advantages including:
the latest reliability tests of its scoring;
the longest tradition of empirical findings, using different methods to identify the effects of responding from different action-logics;
the fact that it scores no further than the Early Alchemical action-logic (the latest action-logic that makes an empirically-demonstrated leadership difference);
each and every profile passes through a comprehensive process of supervision;
its anchoring in the new Collaborative Developmental Action Inquiry (CDAI) paradigm of science.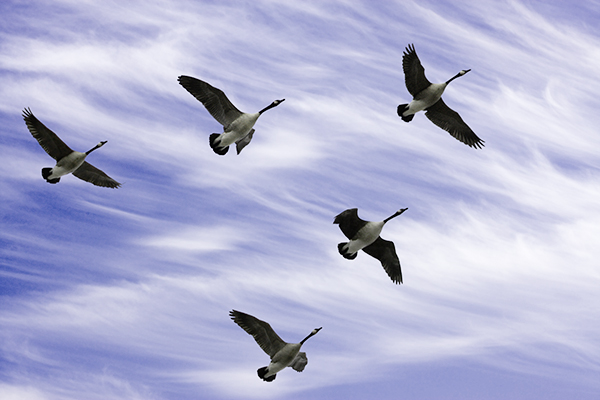 Life Time Development
We focus on development in adulthood, raising questions about a leader's lifetime of growth and learning; has your decision-making matured over recent years? Does it need to? Are you in the right place now? Does the complexity of your approach match the needs of your role? Are there signs of movement in your style of reasoning? Are you full realizing your capacity?
Transforming Relationships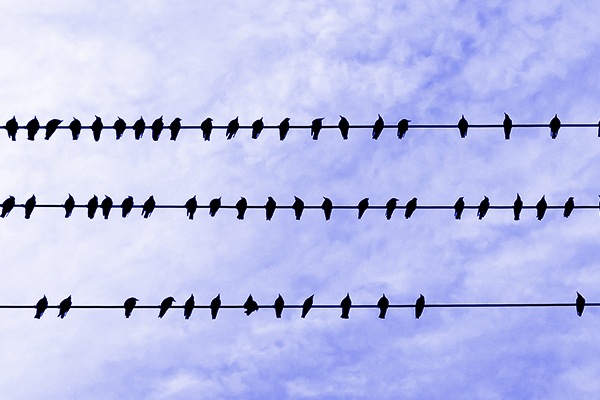 Understanding Others….Better Dialogue
The GLP framework creates a point of reference for understanding others. For example, do your words strike a chord across different audiences or do they pass by unheard? Do your policies work for people across different action-logics or do differences in action-logic receive little recognition in policy design? If so, what good policies are being thwarted by poorly constructed strategies?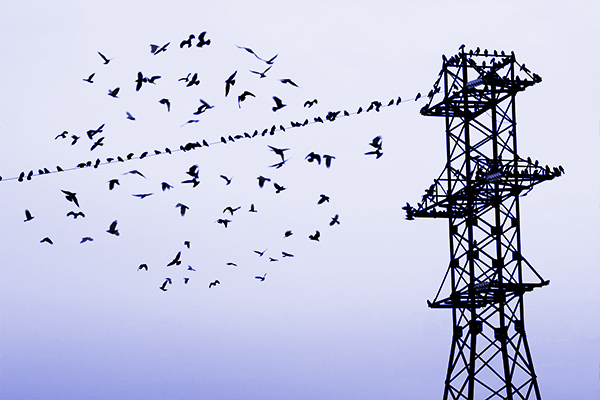 Changing the Organizational/Social System
The ongoing transformation of teams, organizations, disciplines and societies requires that, as individuals and groups, we continually inquire into our habitual ways of interacting. Because the GLP helps to illuminate how we make sense of events, it can help guide organizational and social interventions so they can become more widely appreciated and acted upon. What insights and pathways might the GLP offer as we face present and future social and political dilemmas?
Seven Levels of Leadership

The GLP identifies from which of the seven leadership action-logics an individual currently works, their most regular decision-making platform, and their fallback and emergent positions.
The approach is inquiring and inclusive. It does not result in a label authoritatively pinned to the client from on high. Instead, the process invites the person to do his or her own action-logic diagnosis, gather feedback from colleagues and friends, before finally receiving their GLP Report.
This three-step first, second and third perspective process ensures a grounded awareness of their approach to decision-making before beginning a deep coaching conversation in the subsequent debrief.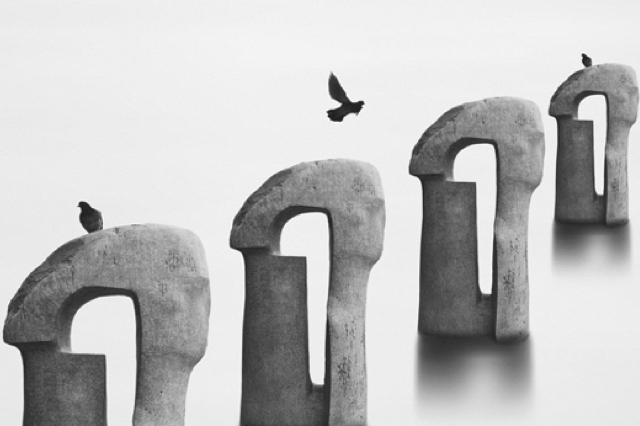 Benefits of this Work (GLP)
The GLP can help you generate an inquiry into whether you want to maintain your closely held assumptions or whether you wish to launch into a transformation process towards new patterns and practices of leadership. Each later leadership action-logic, potentially, offers you more choice, more flexibility, more transforming power, and more methods for testing whether your practice aligns with your own highest values.
Individuals come to better understand how they approach problem resolution. Having greater clarity about personal patterns of thinking-in-action offers the possibility to challenge habits and so expand leadership repertoires. Do you see a few or many perspectives when making decisions? Do matters of justice or control captivate you? Does this matter? What will it take for your leadership to be grounded in a broader perspective?
Are you coping well with the demands of your role which consists of many elements in a complex relationship? Do you feel underutilized, do you feel that your capacity to simultaneously engage with different problems and perspectives is sometimes ignored?
Getting Started with the GLP
What Our Customers Are Saying
As an experienced consultant working in the people and change space, I have invested in a variety of personal development experiences over the years. The GLP workshop and related support has been, by far, the most valuable of these. The process of completing the sentence stems, receiving the profile report, dialogue at the workshop and subsequent coaching took me to a depth of reflection beyond that I have experienced from other interventions.
The learning and increased appreciation of complexity has led me to observe more carefully and reflect more deeply about my choices when faced with challenges. My actions have become more sophisticated and are being received with more appreciation than would have been the case before exposure to the GLP.
I am now back in a full time role and draw heavily on the insights gained from the GLP to make wise choices in the face of a myriad of emerging opportunities and challenges … and the learning has no end.
My work using the GLP and Action-Inquiry is going really well and my clients just love the model and their results!