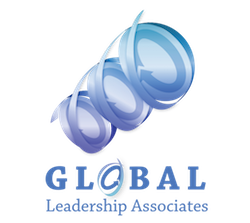 Contact Global Leadership Associates. We would love to hear from you. We are passionate about our work and look forward to an opportunity to begin a conversation with you. Give us a brief outline of your request so that we know how to best direct your query. You may wish to learn more about the Global Leadership Profile, take one of our workshops, participate in our Academic Hub, or investigate how Action Inquiry and the GLP can engage your organisation.
London Offices
Barley Mow Business Centre
10 Barley Mow Passage, Chiswick
London, W4 4PH
We are here to answer all your questions or to get you started with the GLP.