GLA Webinars
Highlights and Information
A warm welcome to you. We're delighted to invite you into our webspace where you can access all the information you need about our ongoing quarterly Webinar Series.
2022 Series
GLA Community Webinar Series 
Webinar 1 – What's required for a Vertical Approach to Coaching?
The first session in our 2022 calendar took place on Thursday 13th January where we explored tips and traps on taking a Vertical approach to coaching. Hosted by GLA Associate, Trish Silber, alongside a panel of experienced Vertical Coaches including Jasmine De Clerck, Bob Elliott and Nick Owen, we invited our community into a live, action inquiry dialogue where we discussed questions such as: What does a Vertical approach look like – on the ground in coaching? What are the differences between performance coaching and a Vertical development approach to coaching? And we offered some top tips to ensure the developmental approach really lands and provides deeper value. 
Webinar 2 –
What are useful ways to engage Expert & Achiever leaders with the vertical frame?
What are useful ways to engage Expert/Achiever leaders with the Vertical frame, so that it's attractive to them? Hosted by GLA's International Coaching Lead, Danny Morris – alongside special guests including members of the GLA International Coaching Bench, Kirsty Leishman, Eric Svaren & Aman Gohal – our second session in the calendar took place on Wednesday 6th April, where we explored this very themes. Highlights video coming soon…
Webinar 3 – Organisational Development through a Vertical Lens
Join us for our third session taking place on Wednesday 29th June at 12pm ET/5pm UK (1hr 15 mins). Hosted by GLA's CEO, Richard Izard, alongside special guests, join us as we explore Organisational Development through a Vertical lens. Please register your free place here. We look forward to seeing you then.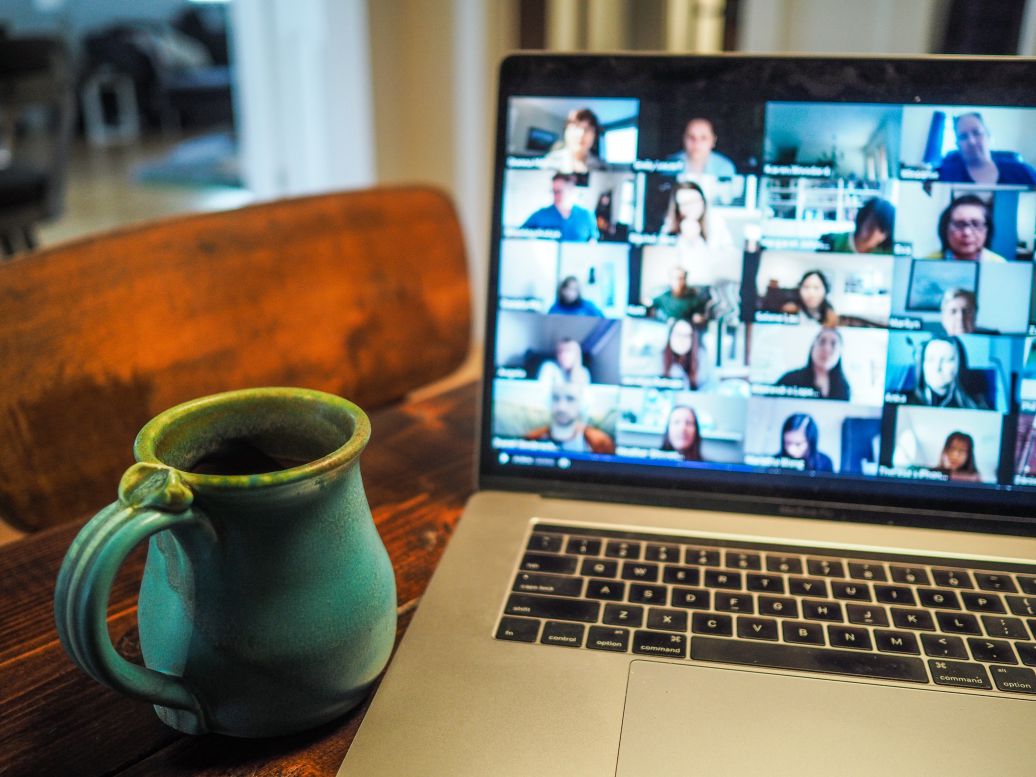 The first session in this new series took place on Tuesday 19th January. Hosted by Richard Izard and featuring GLA President, Elaine Herdman-Barker alongside Director Emeritus, Professor Bill Torbert, we heard from Bill on his new article, "Warren Buffett's and Your Own Seven Transformations of Leadership" and also shared our latest data insights during the session.
This second session in our new quarterly webinar series took place on 21st April 2021 where our theme was 'Developing Redefining Interventions'. Hosted by GLA Co-Founder, Richard Izard with Karen C. Yeyinmen (Senior Global Leadership Development Consultant at Novartis), Elaine Herdman-Barker (GLA President), Professor Bill Torbert (Director Emeritus) & Danny Morris (GLA's International Coaching Lead) contributing, the session focussed on practical tactics to help leaders release the potential of their Redefining thinking.
Our third Webinar session took place on Wednesday 7th July at 12pm EDT/5pm UK for 1hr 15 minutes. Hosted by GLA's International Coaching Lead, Danny Morris and featuring GLA Co-Founder & MD, Richard Izard alongside special guests – James Cameron, Vice President Global Leadership and Learning for Walmart and Bettina Baechtold, Director Leadership Development at Novartis – the theme for this session was Where First meets Third – Transforming Organizations Through a Vertical Approach.
Our fourth session in our new quarterly webinar series took place on Wednesday 13th October. Hosted by GLA'S International Coaching Lead, Danny Morris alongside special guests, Professor Bill Torbert, Elaine Herdman-Barker and James Baker (Head of HR, Overseas at Jaguar Land Rover), the theme for this session was 'Why do so few Redefining leaders transition to Transforming?'