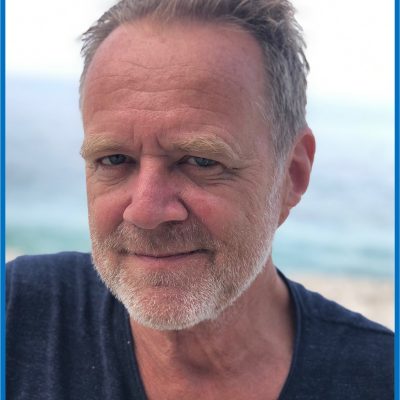 I am an experienced designer and facilitator of leadership and organisational development curricula focused on Vertical Development – it is my passion to co-create learning journeys that help leaders, teams and organisations grow into the next version of who they can be. This work is not just about overcoming challenges but includes becoming aware of the lens through which we are viewing the challenge. It not only allows us to see new options for timely and effective action but sets us free to lead from a different place inside ourselves – an "action logic" that does more justice to the complex reality we are facing. I have designed and facilitated vertical development curricula in several different contexts (Public Health, NGO, corporate, education, sustainable energy and mental health) and countries including UK, Germany, Eastern Europe, South-East Asia, Pakistan, Ghana.
I have been working as an executive coach and organisational development consultant since 2010 and have been program lead on various diploma courses in coaching, supervision and psychotherapy. The coaching focuses on uncovering what leaders are currently "subject to" – in other words, the mindset and ways of meaning making that get in the way of more authentic and trusting relationships, blind us to a more complex reality, and limit our long-term capacity to make a real difference.
With ever-increasing levels of complexity and unpredictability, leaders require the capacity to mobilise collective intelligence in their teams. A large part of this comes down to learning to have – and facilitate – deeply meaningful conversations that impact the way people see themselves, the world and their own ability to have an impact – and which lead to better strategy and business results. I believe in cultivating a climate in organisations in which such conversations become "normal" – and help everyone in the organisation thrive in the face of ever more complex challenges.
I am experienced and certified in debriefing various types of leadership assessments including the GLP, the Growth Edge Interview and the ALA (Agile Leadership Assessment, based on 360 degree feedback). I am also a long-term practitioner of meditation, contemplative inquiry and various movement practices.