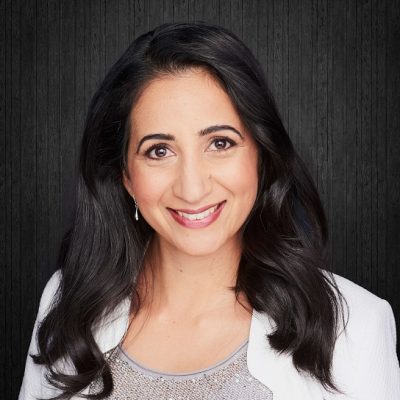 Aman's coaching focuses on expanding a leader's internal capacity so they can lead through greater external complexity.
Aman works with Founders, CXOs and VP leaders across industries helping them become more proactive and increasingly aware of reactive tendencies. Aman is a Master Certified Coach (MCC) with over 2500 hours of coaching and has trained thousands of leaders. She helps leaders develop a conscious and empathetic executive pesent through her own Shadow Inquiry™ method, the use of vertical (adult) development and co-creating practices for widening internal capacity. She is also passionate about Diversity/Equity/Inclusion and has developed several custom social justice and inclusive leadership offerings.
Aman serves as a faculty member of Georgetown University's Institute for Transformational Leadership Executive Coaching Program where she serves as a Co-Director, Mentor Coach (Learning Circle Advisor) and Faculty of Adult and Human Development curriculum. She also worked as a coach in the Bush-Clinton Presidential Leadership Scholars Program and the Yale Women's Leadership Program. Aman develops conscious coaches through her own evidence based Shadow Inquiry™program that is International Coach Federation accredited.
Aman served as the Head of Executive Development and Coaching at Lyft Inc. She developed the capability from the ground up, recruited the team and established a wide range of leadership programs and offerings for Director, VP and C-Level leaders. Prior to that she designed, delivered and led leadership development programs internally for Booz Allen and across the Federal Government.
Aman holds a Doctorate and Master's in Human Development from Fielding Graduate University, and a Master's in Organization Development from American University. She is certified in a number of 360, personality and leadership assessments. She has also designed Human Development assessments, including a Human Domains assessment used by multiple programs at the Institute of Transfomational Leadership (ITL) at Georgetown and a custom Inclusive Leader 360. Aman lives in the San Francisco Bay Area.