Story and Development Theory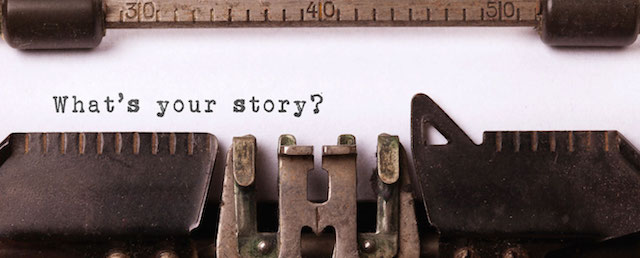 From amongst our organizational approaches, consider the following: Story and Developmental theory. Nick Owen blends the power of story telling with insights from the GLP to bring about individual and group transformation.
Story and development theory
It has been said that self-development happens when we step back far enough to be able to observe ourselves from a distance. The further the distance the more clearly we can see ourselves (with all our attendant strengths and limitations), and the more clearly we can systemically appreciate our relationships with others, and the world in which we operate. Distance allows us to make meaning in deeper and more inter-related ways; and to see what might be usefully changed.
Of all the tools that allow us to do this, the most common and most sophisticated is story. Human beings not only have the ability to tell stories, but the ability to change the stories we tell. And as we change our stories we change ourselves, our perceptions of others, and the perspectives we hold about the world. The stories we tell construct and re-construct our 'reality.' At GLA we use the power of story, told through the lens of action-logics to support individual and group transformation.
Do the stories you tell serve you? Do they help you grow and develop or do they keep you small and stuck? Do the stories you tell connect and resonate with others or do they fail to engage them? Familiarity with the different action-logics offers insights into how people make sense of their perception of reality. And how influencers, motivators and leaders need to carefully choose and shape their stories in 'language' and frames that their listeners will respond to and understand. Well-chosen, well-told stories offer enormous potential to deeply connect with ourselves, others, and the contexts in which we operate together.
And of course the desire to listen to and include the stories of others is an essential shift from the exercise of unilateral power towards a more mutually transforming process of collaborative meaning making that sees leadership as a social process in which more rather than fewer people participate in shared and worthwhile enterprises. This way of leading – which favours more autonomous, self-organising, self-managing systems – requires the creation of a culture that encourages curiosity, openness, and much deeper listening to the stories of others.