Our Workshops are open to anyone interested in their own self-development and are a pre-requisite to certification for coaching and debriefing the GLP.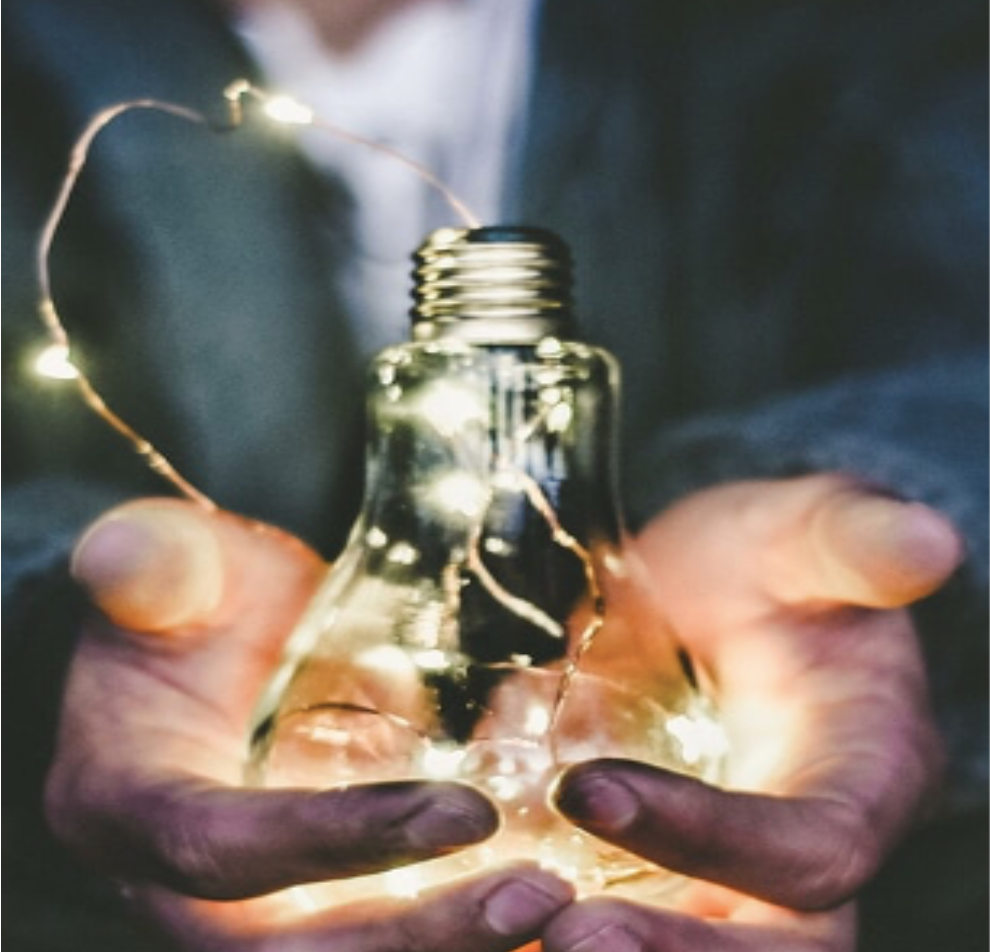 Register Now For Early Bird Pricing
April 2021 – 20th, 21st, 23rd, 27th, 28th & 29th run at convenient times for our Asia and Australasia community and starting at 5pm AEST on each day. Book your place here and you'll receive our early bird booking discount.
General Registration
To register your interest for future dates or any questions, Sarah Audsley will be delighted to assist you.
It is clear from taking the GLP Certification Workshop how the GLA team has been listening and taking action at the leading edge of human development for several decades now. The way they have translated their work into a meaningful, disciplined framework for leadership development and organizational transformation is staggering in its implications, elegant in its simplicity, and humbling in what it represents: a beacon of light in the midst of a complex world filled with shadows.