Webinars
Online collaborative learning experiences to advance your practice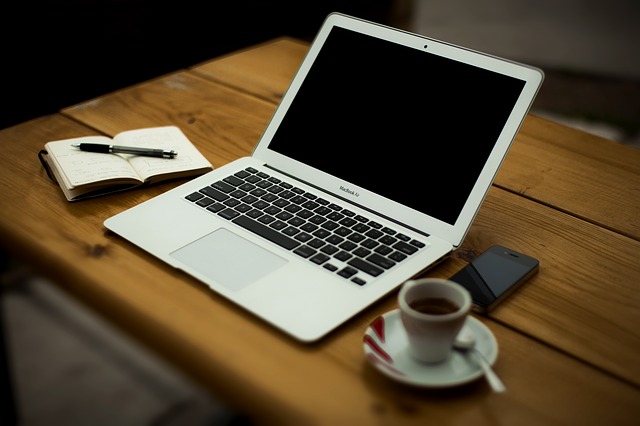 As a leader, you have an opportunity to create a deeper connection with your people—one that is filled with trust, understanding, and authenticity. But you have to take the first step. In this webinar, coaching expert Joni Wickline looks at how preparing and sharing your Leadership Point of View creates that connection through stories about the people and events that shaped you as a leader. Participants will learn:
* How to prepare to tell your story: giving yourself time to reflect, identify, and refine what you want to say.
* The key components of a Leadership Point of View: what to be sure to cover.
* The power of story: sharing the important events in your life in a way that engages people and brings your experiences to life.
Don't miss this opportunity to learn how to improve your relationship with your people. Whether you are introducing yourself to a new team or looking to deepen your relationship with your existing team, sharing your Leadership Point of View provides the foundation for a closer connection and better understanding with everyone you work with