Get Accredited to Use the GLP
With individual clients and in organisations.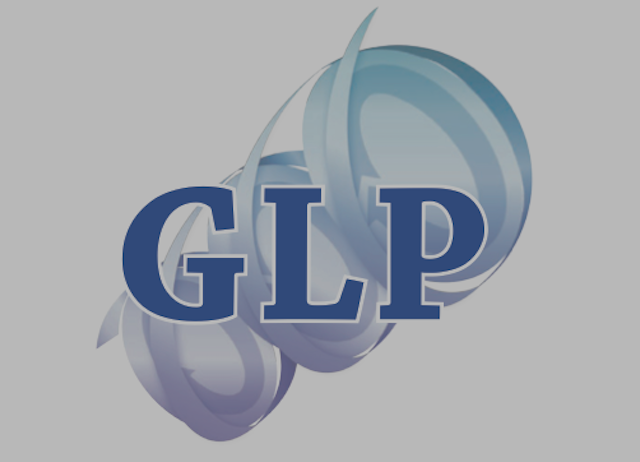 Action Inquiry and the GLP:
Is for organizational members, leaders, coaches, consultants, and researchers who wish to further their personal development and learn more about the power and practice of action inquiry. 
We focus on your own personal transformation and on the transformation of your daily conversations and your 'home' organization. We also explore how these 1st- and 2nd-person learnings relate to 3rd-person, scientifically-validated theories of action and inquiry. Participants can become eligible for authorization to use the GLP with clients after the workshop.