We're delighted to invite you to our new quarterly Webinar Series. Please visit our webpage to see video highlights from past webinars and to learn details about upcoming events.
Email [email protected] to register your interest.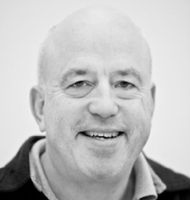 The first session in this new series took place on Tuesday 19th January. Hosted by Richard Izard and featuring GLA President, Elaine Herdman-Barker alongside Director Emeritus, Professor Bill Torbert, we heard from Bill on his new article, "Warren Buffett's and Your Own Seven Transformations of Leadership" and also shared our latest data insights during the session.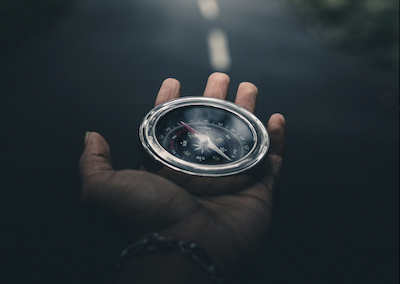 Our next Webinar 'Developing Redefining Interventions' hosted by Danny Morris, International Coaching lead at GLA, is on 21st April 2021 at 12pm EST/5pm UK.
Stay tuned for details on the last two webinars in the series.